Real Estate Sales
Jersey Shore home sales with Arthur Rue Agency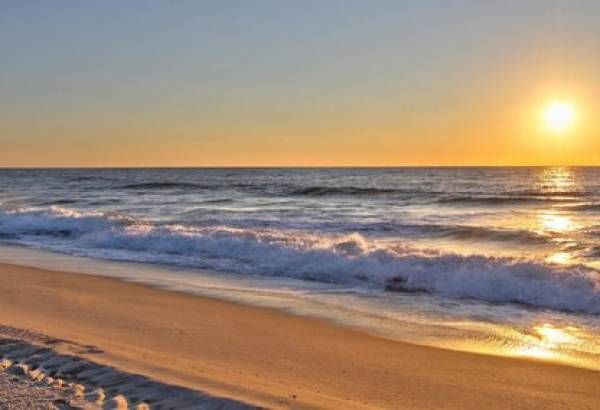 Arthur Rue Agency is the area's oldest and largest full-service real estate agency, having been in the industry for 77 years in the Seaside Park community along the Jersey Shore. We specialize in offering buyers and sellers a personalized service and personal touch to be sure that you're getting the best possible deal for your home. We are located right in the Jersey Shore and we love sharing our expertise of the surrounding Barrier Islands communities. 
Arthur Rue Agency in the Jersey Shore Barrier Islands offers:
Home Buying Services
Home Selling Services
Commercial Real Estate Services
Relocation Services
Land Purchases and Sales
Mortgage Services
Industrial and Investment Property Services
Title Assistance
Leasing Services
Property Management
Allow the team at Arthur Rue Agency to help you throughout your real estate buying, selling, and everything in between. We cover the greater Barnegat Bay Island, Ocean County, and Monmouth County region.
Visit our Real Estate Sales site for more information.